7 steps to keep your New Year's resolutions in 2021
Wow, is it 2021 already?
January's a time when we all get a tad obsessed with our health – did you know the top three New Year's resolutions us Brits make each year are about just that?! At Wholey Moly, we're all for fresh starts, and after a year like 2020 there's no doubt we all need one. But there's no point making a goal you can't keep. Hands up if you've ever dropped out on your New Year's resolution list before January was even over...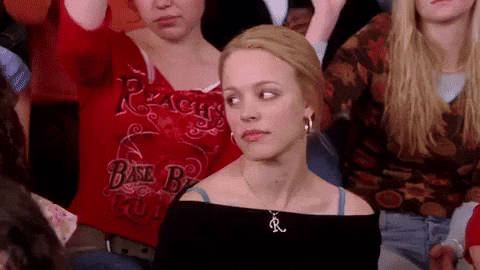 We want to make sure you start 2021 with a brand spankin' new spring in your step – and we think we can help you with some cookies, oops… er, tips! That's why we're sharing the secrets to coming up with New Year's resolution ideas, and making sure you keep them. Hurrah!
Step 1: Start small
We're always dreaming big at Wholey Moly, but before you fill an entire sheet of A4 with your grand plans, take a step back and pick just one or two goals that you really, really want to tick off your list this year: drinking more water, walking a mile every day (with a cheeky snack courtesy of us) – you get the idea! This way you'll be sure not to burn out before January is up.

Step 2: Get specific
Here's something to chew on: say you want to eat better in 2021. What does 'better' mean? Not much! Get into the nitty gritty of your goals by being ultra-specific when you set them. Here's a hint: swap 'eat better' for 'cut out refined sugars'.
Why not also switch up the usual sugary snack you eat on your 3pm biscuit break for something that's healthy and oozing with sweet chocolatey goodness. May we recommend our Cacao and Hazlenut cookies? They're absolutely bursting with flavour, not to mention gluten free, vegan, and packed with protein.


Step 3: Measure your success
Go another layer deeper into the Inception-like world of setting resolutions, and you'll find that the path to success is lined with goals that you can actually measure. Surprise! But you can put away the spreadsheets – it's nothing tricky, promise.
We're thinking more along the lines of replacing 'get fit' with 'exercise three times a week' or changing 'reconnect with old friends' for catch up with a friend every Saturday over a cuppa'. It'll make tracking your progress a breeze.
Step 4: Plan, plan, plan!
Sure, the idea of running a marathon sounds great… but you've got to walk before you can run. Kickstart your New Year's resolution warm-up by mapping out your pathway to success.
How will you stick to your goal over the whole of 2021, autumn slumps, summer sizzlers and all? If you want to eat out less, simply surround yourself with stacks of snazzy new cookbooks and plan the moreish meals that you'll whip up when you're fearing a slip up. It's really that easy. Honest.
Step 5: Be ready for slip ups
If you're planning to try a vegan diet in 2021, you'll be off to a stellar start in January with Veganuary – but what happens in February when the vegan food deals dry up and that Sunday roast is making your mouth water? Be ready for moments of weakness by prepping solutions that will help you make good on your goals.  
Our tip? Stock your cupboards full of flavoursome vegan snacks for the next time you're in need of a comfort food pick-me-up. We happen to know of one great place to start...
Step 6: Check in on your progress
Hey you – yeah, you! Grab your phone right now and set a reminder for the last day of each month so you can find out how you're getting on with your goals. If you had a bad month, make a note of where you went wrong. And if you had a stellar one, do a little dance to celebrate! We won't tell anyone.
Step 7: Learn from your mistakes
Mistakes show us new ways to grow. Did you scoff a sugary cake and immediately regret it? Don't let that drag you down – learn from it instead. Or maybe your resolution is to start the business of your dreams… well, we can relate! Mistakes are part of the journey. And if that's not enough, we have some more entrepreneurial inspo right here that we know you'll love.
Take these tips with you into 2021 (and why not share them with a friend, too?), and there's no reason why this year won't be your best one yet. Good luck – we're rooting for you!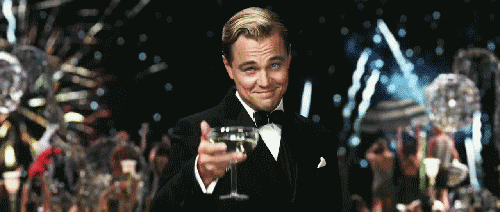 Cheers,
Wholey Moly team